01.
Land acquisition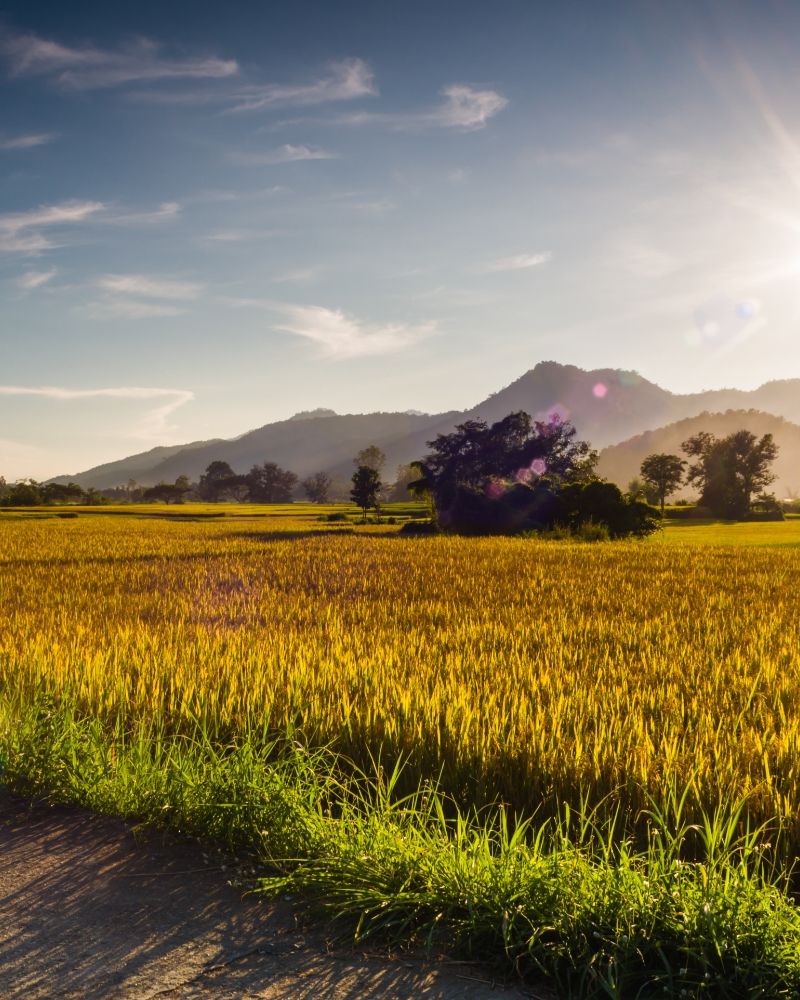 Maximising value
Expertise and experience in providing a bespoke approach to land acquisition. Extensive knowledge means being able to combine a national perspective with local expertise and understanding.
Unlocking the value of land for landowners and land agencies looking to sell land for development.
Do you have land to sell?
02.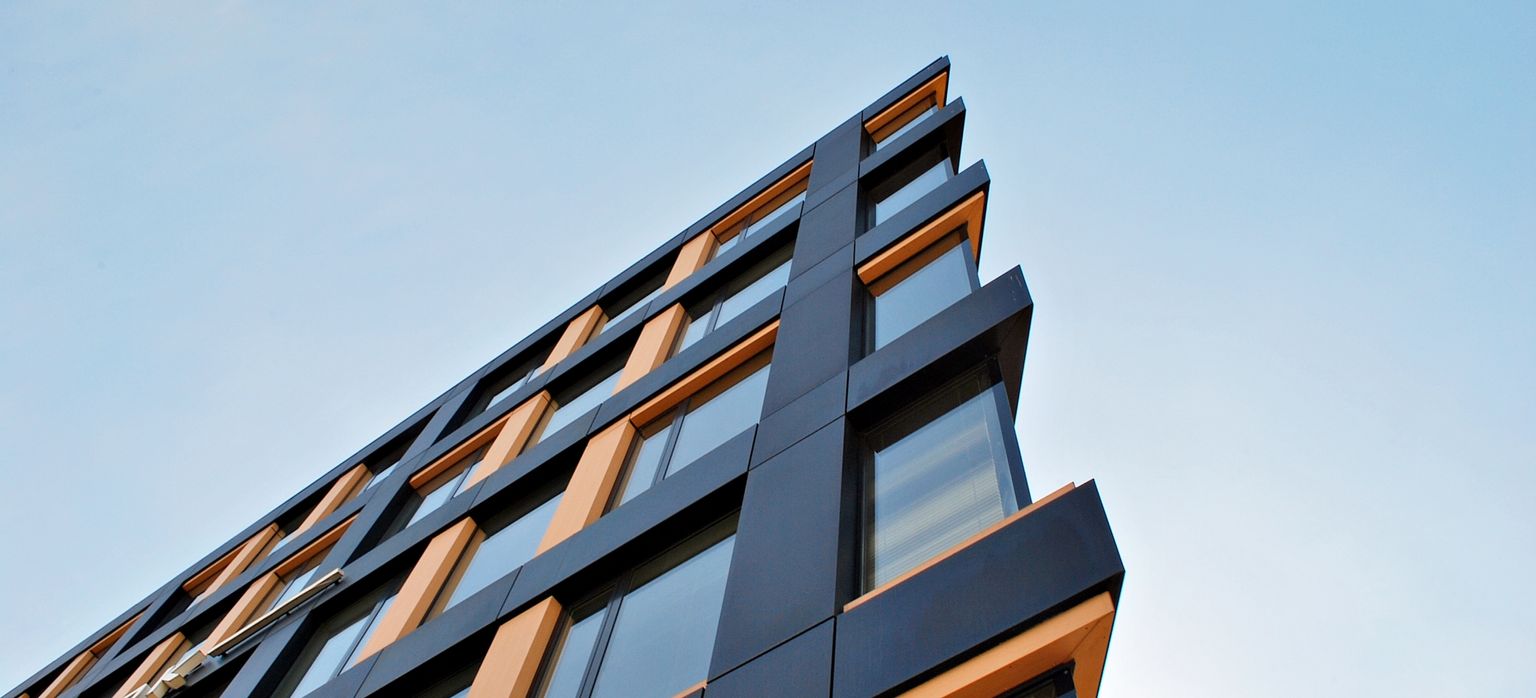 Comprehensive support
The development process takes on many stages, from purchase to planning, design, construction and fit-out.
From the outset providing both experience and expertise throughout to offer a bespoke design service from concept to completion.
03.
Planning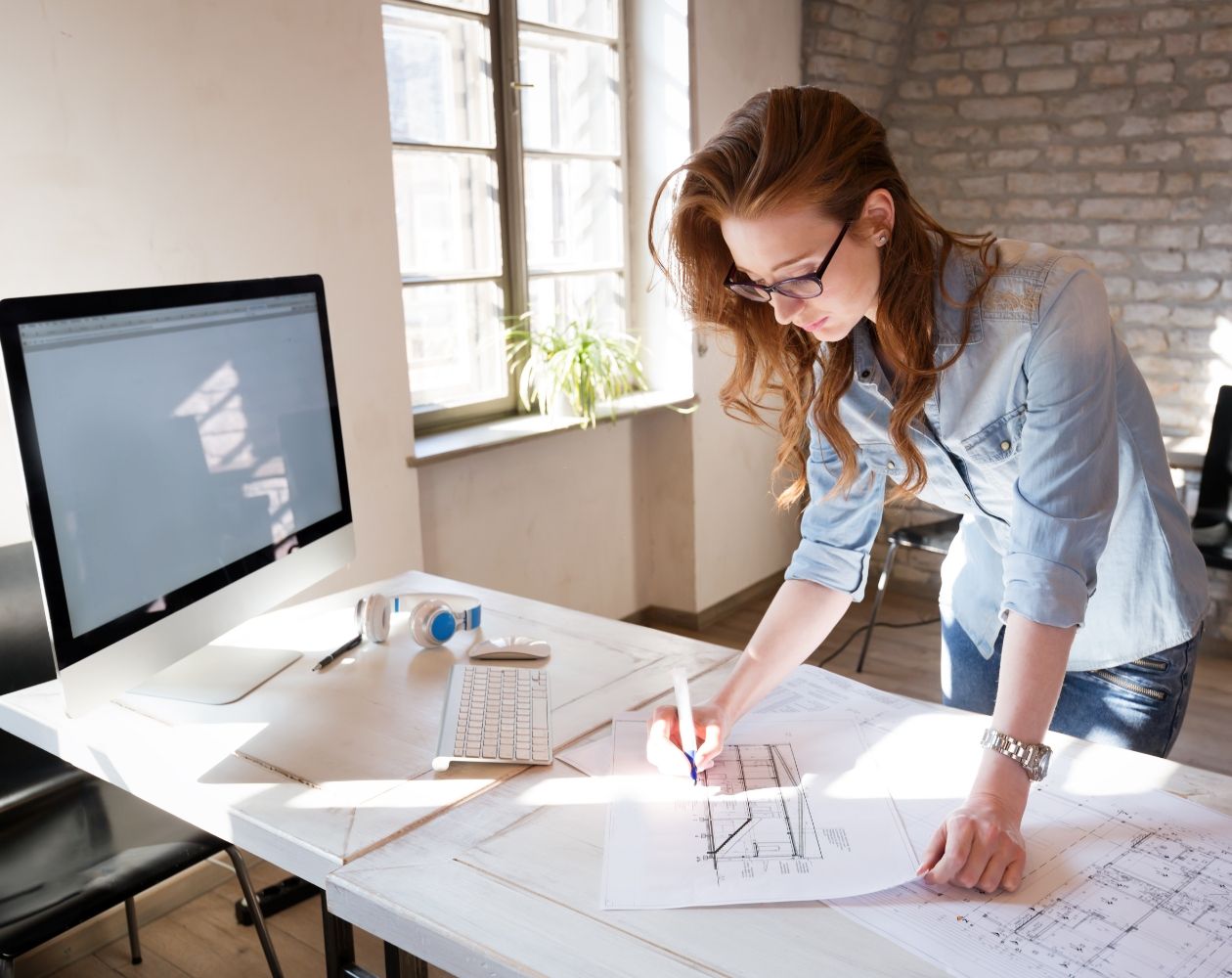 A well-managed journey
An expert planning team managing the complexities of the planning process with skills and capabilities to unlock brownfield and greenfield sites, conversions and mixed-use developments.
Through strong and effective relationships and proactive community consultations achieving consents where others haven't.
Expert knowledge and excellent relationships with land owners and local authorities mean a strong track record in securing planning permissions.
04.
Construction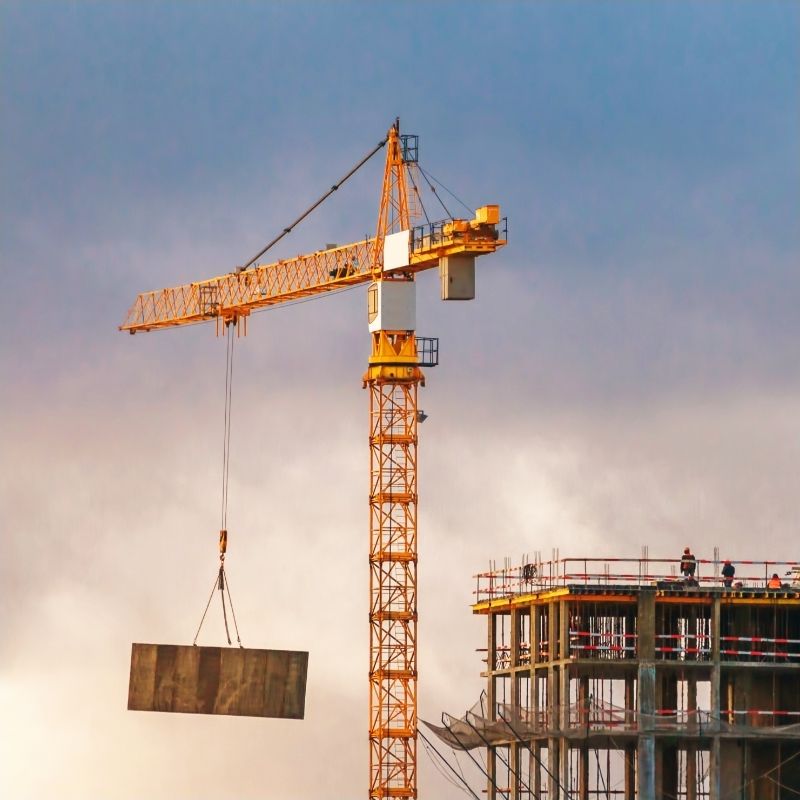 Supportive construction process
Once planning approval has been granted, an experienced team are on hand to manage the entire construction process.
Throughout this process there is a commitment to maximising value, providing industry-leading quality and performance through our specialist team and extensive supply chain.