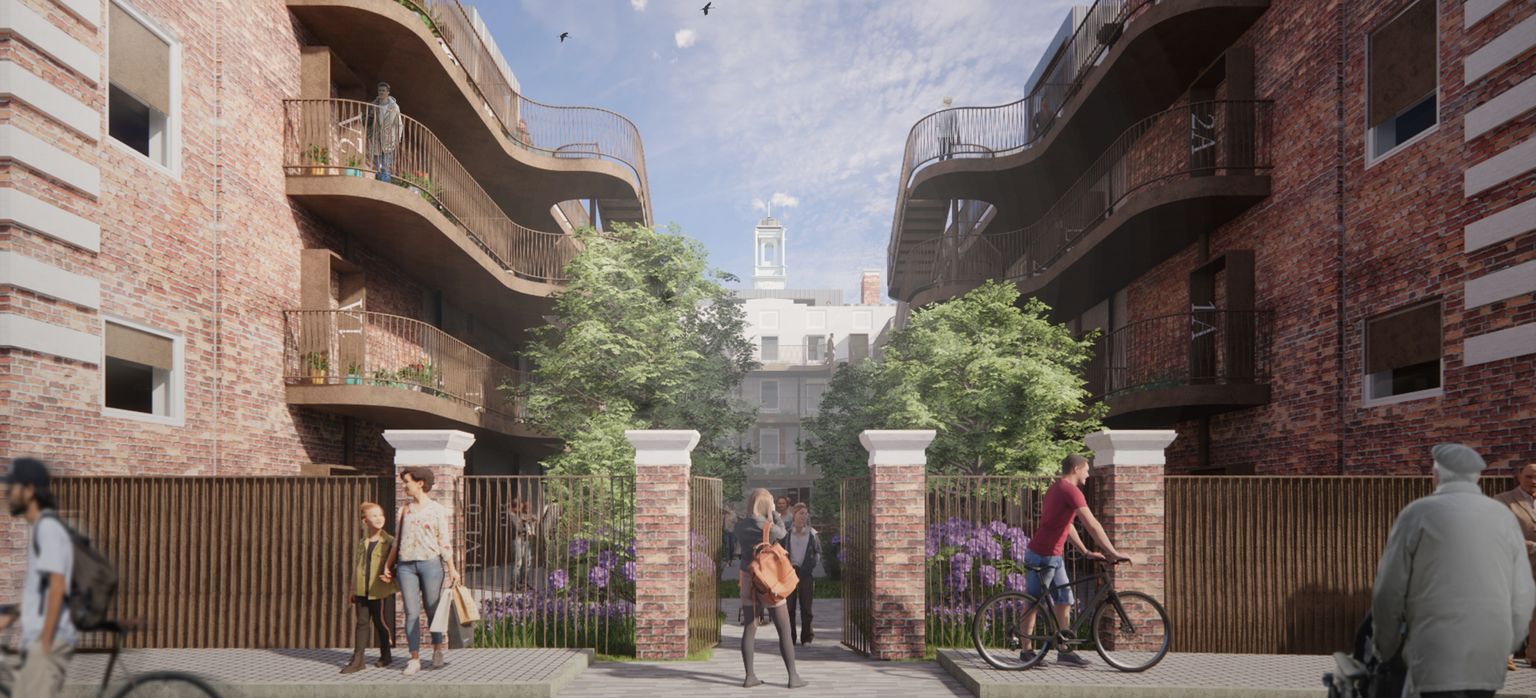 Angel Heights
Revitalising a magnificent building.
Angel Heights was originally opened in 1925 to provide accommodation for nurses working at the nearby Newcastle General Hospital.
Having been vacant for many years, the magnificent building is being converted by Jomast into 57 high-end residential apartments. In addition, an existing brownfield site to the rear of the property is also being redeveloped to include 12 new-build duplex-style apartments.
Aimed at young, aspirational professionals, Angel Heights will be revitalised, repurposed, and sympathetically brought back to life through significant investment.